You will have the opportunity to take part in a wide range of social, sporting and creative activities.
Your learning programme will include a timeslot for leisure pursuits such as henna design, board games, fitness, art, singing and film. The activities will be inspired by your interests and your desire to try new things.
We look forward to socialising with you!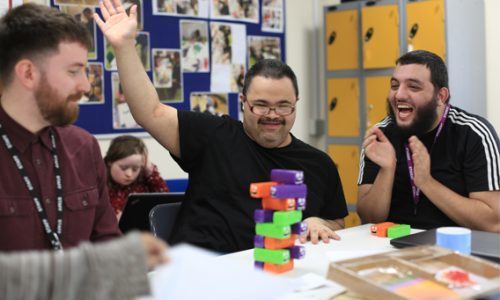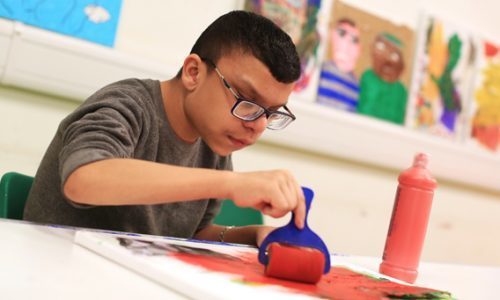 Health and wellbeing
You will be able to enjoy indoor and outdoor fitness sessions with our external sports provider, and you could even join the HBVC football team! Taking part in these activities will help you to keep fit.
The HBVC Football Team


Community engagement
The leisure part of your learning programme will give you the chance to have fun and interact with others. You will also have access to the Birmingham EcoPark, where you can take part in an environmental award scheme.

Trips
In addition to the timetabled activities, you can enjoy cinema, theatre, restaurant and residential trips, as well as award ceremonies, discos, religious events and a prom.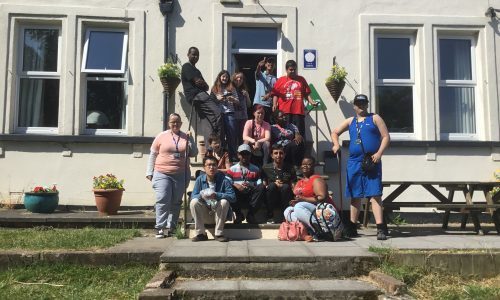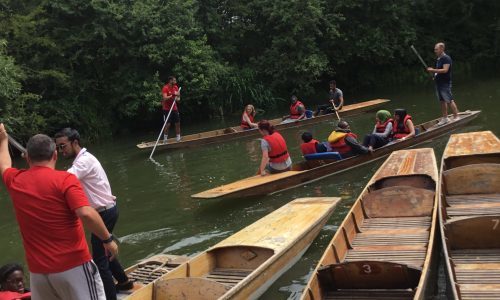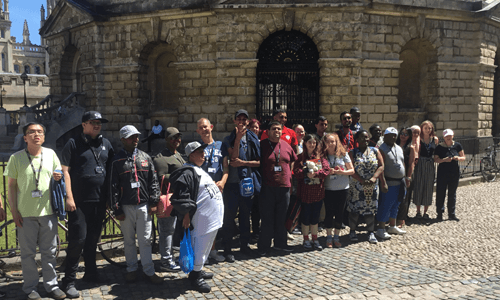 Friendship
Our communal area is the perfect place for you to relax with your friends at break times. There are also several clubs on offer, for example Lunchtime Club, if you prefer more focused activities.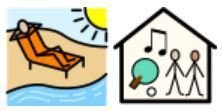 Holiday club
Our Holiday Club offers you exciting days out featuring activities such as mini-golf, trampolining and bowling. The club takes place outside of term time and you can join in the fun for a small charge.