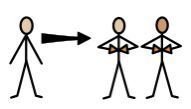 What We Can Offer
We're all about our people; our staff, our learners, our families. We recognise that taking a new job in the current climate may feel 'a little risky' and we want to show you why choosing to work with us is a great career decision. Working in education can be very challenging and the wellbeing of our staff team is vitally important to us. Here's what we do to support our staff and show our appreciation:

Employers Pension Scheme
When you join HBVC you'll be opted into either the Teacher's Pension Scheme or our Aviva workplace pension scheme depending on your role.

Commitment to your Health and Wellbeing
You spend a considerable amount of time at work, we want that time to be happy and healthy. We avidly promote the importance of a healthy work-life balance, and have several initiatives in place to support this, including:
Upon successful completion of your probationary period, you will be invited to join our medical cash back plan with BUPA, entitling you to recover costs of various medical treatments such as dental and optical costs.
We have a fully qualified, experienced counsellor working with us for our students and our staff offering a completely confidential service should you ever need it.
We have partnered with an external occupational health provider to help us understand any care or health needs you may have.
Our College Management Team have an open-door policy and we encourage everyone to come and talk to us if they need help.
Term time only working, meaning all college holidays are your holidays too. You can find the dates here.
Working in education throughout the COVID-19 pandemic has presented staff with never-before-seen challenges, we recognise this and are committed to supporting our staff whilst also ensuring the needs of the College are met. During lockdowns we supported staff with weekly wellbeing emails packed with resources and links for support, offered everyone temporary flexible working, sent out a wellbeing pack and held virtual fitness sessions for staff to attend - we really are committed to your health and wellbeing.

Thorough Induction Process
When you join HBVC you'll have a thorough induction with lots of initial training to ensure you're well equipped for the job. We understand your first day with a new employer can make you feel a little nervous, and where we can we'll share an induction plan for your first few days with you in advance so that you know what to expect - there's no need to be nervous! A typical first day involves meeting with HR for a presentation and introduction to the college; this is where we'll give you some background on our college, our vision and values, our ethos and culture. We'll talk about expectations, and give you key information on areas such as safeguarding, training, pay, our policies and procedures and your employment benefits. We'll also give you a demonstration of some of the key systems you'll be using. We'll make sure you have everything you need, including equipment and logins, ready for your first day. We'll give you a tour of the college, and introduce you to key staff including our DSLs, management team, your line manager and colleagues. We'll also set some objectives with you and hold regular reviews throughout your probation to ensure you're happy and you've got all the support you need.

Robust Appraisal Process
We are committed to appraisals and reviews to make sure you are successful and have all the support you need. We use a cloud based system to record appraisals and everything linked to them, and give you time during staff development days and throughout the year to ensure you can review and work on your objectives. Our appraisals are pay-related and we'll use them to recognise your efforts with pay increments where eligible.

Flexible Working Policy
We recognise in life things change and sometimes that means a change in priorities – we have a flexible working policy and are open to considering requests from staff with 12+ months continuous service.

Significant Investment in Staff Personal Development
When you join HBVC we will commit the investment needed to ensure your own continuing personal development, driven by you. We have an online CPD provider for core training, but are open to requests for all personal development, particularly where it will benefit you within your role. You'll also have the opportunity to learn new and improve on existing skills throughout the year during our staff development days (at least 2 per term); we arrange for guest speakers to deliver training, as well as holding in-house training sessions and using external training providers.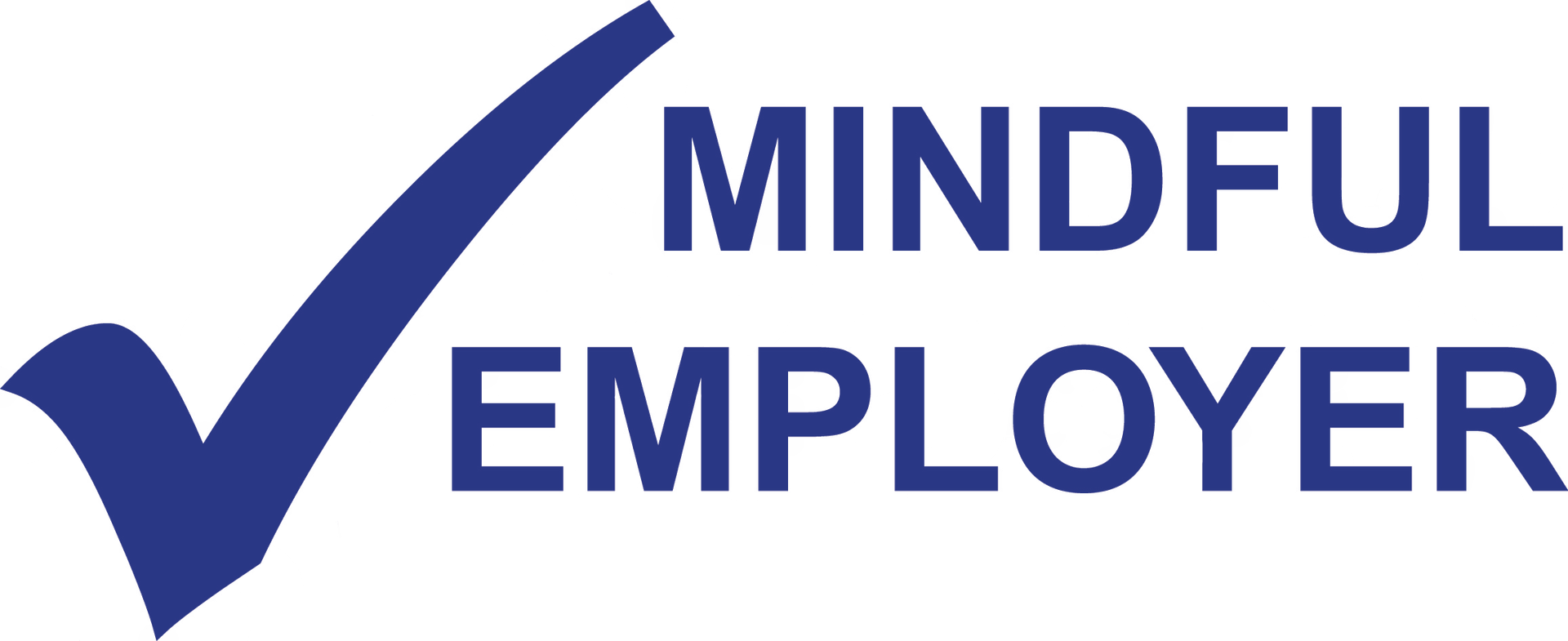 We're a Mindful Employer
As an employer we recognise that in the UK, people experiencing mental ill health continue to report stigma and discrimination at work. Having signed the 'Charter for Employers Positive about Mental Health', we are committed to creating a supportive and open culture, where colleagues feel able to talk about mental health confidently, and aspire to appropriately support the mental wellbeing of all staff. As an employer, we have made an ongoing commitment to:
Provide non-judgemental and proactive support to staff experiencing mental ill health.
Not make assumptions about a person with a mental health condition and their ability to work.
Be positive and enabling towards all employees and job applicants with a mental health condition.
Support line managers in managing mental health in the workplace.
Ensure we are fair in the recruitment of new staff in accordance with the Equality Act (2010).
Make it clear that people who have experienced mental ill health will not be discriminated against, and that disclosure of a mental health problem will enable both the employee and employer to assess and provide the right level of support or adjustment.
Find out more about what it means for us to be a mindful employer at www.mindfulemployer.dpt.nhs.uk